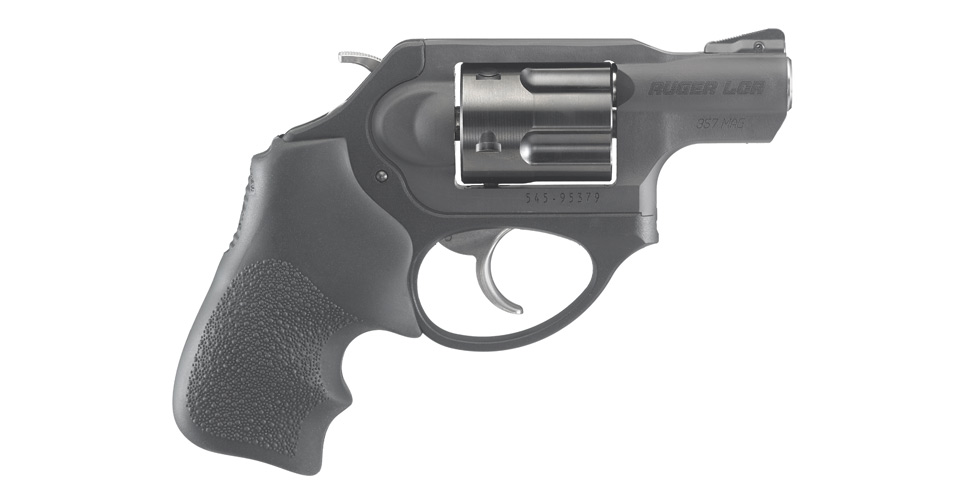 Ruger Expands the Popular LCRx Line with the Addition of the .357 Magnum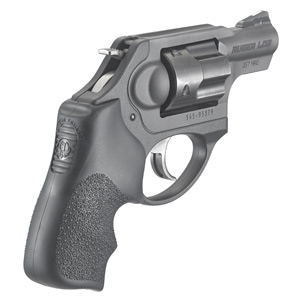 Sturm, Ruger & Company, Inc. (NYSE-RGR) is pleased to announce a new Ruger® LCRx® 5-round revolver chambered in the hard-hitting .357 Magnum cartridge. This durable and reliable revolver is equipped with a 1.87" barrel and features an exposed hammer that allows it to be fired in either double-action or single-action mode. 

When it was originally introduced, the Ruger LCR® was one of the most significant new revolver designs in over a century and has since been awarded three patents. The new LCRx in .357 Magnum maintains all the features of the original LCR, including Ruger's patented friction-reducing cam, a next-generation design in fire control systems that results in a smooth, non-stacking trigger pull. The double-action trigger pull force on the LCR builds gradually and peaks later in the trigger stroke, resulting in better control and a lighter felt trigger pull. The LCRx also incorporates crisp single-action functionality for precise shooting.

The LCRx is equipped with an integral u-notch rear sight and a pinned, white ramp front sight for quick target acquisition. The Hogue® Tamer™ Monogrip® with finger grooves provides outstanding control under recoil. The LCRx chambered in .357 Magnum has three main components: a polymer fire control housing, a stainless steel monolithic cylinder frame and an extensively fluted stainless steel cylinder.

In addition to this new model, the LCRx is available in .38 Spl +P with both 1.87 inch and 3 inch barrels. The original design LCR double-action-only model is available in .38 Spl +P, .357 Magnum, .327 Federal Magnum, 9mm Luger, .22 WMR and .22 LR.

For more information on the LCRx in .357 Magnum or to learn more about the extensive line of award-winning Ruger firearms, visit Ruger.com or Facebook.com/Ruger. To find accessories for the LCRx or other Ruger firearms, visit ShopRuger.com or your local independent retailer of Ruger firearms.