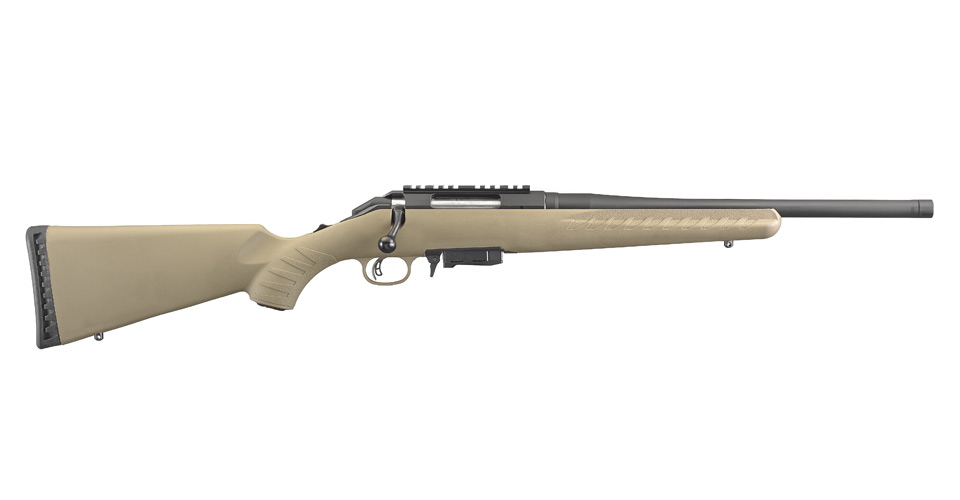 Ruger American Rifle Ranch Model Now Chambered in 7.62x39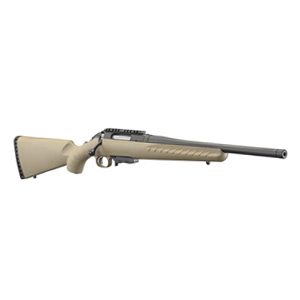 Sturm, Ruger & Company, Inc. (NYSE-RGR) is excited to introduce the Ruger American Rifle® Ranch model, now chambered in 7.62x39 and fed by the Mini Thirty® magazine. In response to customer feedback, Ruger has combined the power of the classic 7.62x39 cartridge with the compact, bolt-action platform of the Ranch model.

Thirty years after the introduction of the Mini Thirty, its cartridge and magazine have found a new home. The magazine well of the Ruger American Rifle Ranch model is designed to accept Mini Thirty metal box magazines, which are properly positioned for reliable feeding. The magazine release is located in front of the trigger guard for easy manipulation. The rifle ships with a compact, 5-round magazine suitable for hunting. Higher capacity 10- and 20-round magazines are also available at ShopRuger.com.

"Rifles chambered in the popular 7.62x39 cartridge have been a frequent request from our customers and we are proud to bring this exciting new bolt-action configuration to market," said Chris Killoy, Ruger President and CEO. "Pairing this cartridge with the Ruger American Rifle Ranch model and employing the Mini Thirty magazine expands the utility and capability of this compact rifle."

An extension of the Ruger American Rifle family, the Ranch model is compact, accurate and adaptable. The 16.10" medium-contour, cold hammer-forged barrel features a 5/8"-24 threaded muzzle, readying the rifle for any .30 caliber muzzle device. Like all Ruger American Rifles, this new Ranch model includes the Ruger Marksman Adjustable™ trigger and Ruger's patented Power Bedding® system for consistent and accurate performance.

For more information on the Ruger American Rifle Ranch model, or to learn more about the extensive line of award-winning Ruger firearms, visit Ruger.com or Facebook.com/Ruger. To find accessories for the Ruger American Rifle Ranch and other Ruger firearms, visit ShopRuger.com or your local independent retailer of Ruger firearms.