Ruger to Sponsor Matt Light Celebrity Shoot-Out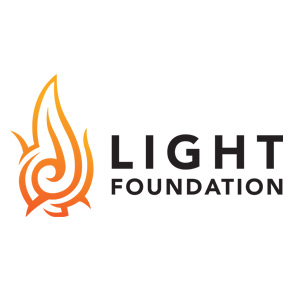 Sturm, Ruger & Company, Inc. (NYSE-RGR) is proud to announce that it will return to the Matt Light Celebrity Shoot-Out as a Target Sponsor of the 14th annual fundraising event at the Addieville East Farm in Rhode Island on Tuesday, September 25. The Matt Light Celebrity Shoot-Out is a unique charity event that combines a clay-shooting tournament with world-class sports, music and entertainment celebrities, an outdoor concert, fine-dining and a large fireworks display.

Proceeds from the event benefit the Light Foundation's initiatives, including various academic scholarships and programs for at-risk teens in Rhode Island, Ohio, Indiana, Tennessee, Louisiana and Massachusetts. The nonprofit's mission is to provide these youths with unique outdoor learning experiences that assist them in becoming responsible citizens and leaders in their communities.

"It is our pleasure to be participating in this first-class fundraising event once again," said Ruger President and CEO Chris Killoy. "We commend The Light Foundation's mission and proudly support getting young folks on the right track through the outdoors."

"Ruger has been supporting and sponsoring the Foundation and this premiere fundraising event for quite some time," said New England Patriots Hall of Famer and founder of the Light Foundation, Matt Light. "Their generous contributions play a large role in providing meaningful opportunities to the young people we serve."

To learn more about the Light Foundation and the Matt Light Celebrity Shoot-Out event, visit MattLight72.com.

To learn more about the extensive line of award-winning Ruger firearms, visit Ruger.com or Facebook.com/Ruger.