Ruger Proudly Introduces the Ruger Custom Shop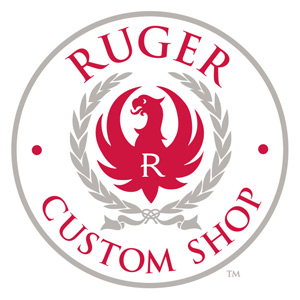 Sturm, Ruger & Company, Inc. (NYSE-RGR) is excited to announce the Ruger® Custom Shop, which represents the culmination of almost 70 years of innovation, quality and experience gained manufacturing rugged, reliable firearms.

While Ruger products have long been recognized for their quality and innovative features, these latest offerings embody the pinnacle of style, performance and design. Custom Shop products offer a level of refinement and attention to detail that could only be expected from an industry leader like Ruger. Whether you are an advanced shooter or hunter demanding the most from your shooting experience or an avid collector looking for that next special piece, the Ruger Custom Shop is sure to have something of interest.

"Our customers have been craving high-end performance variations of our popular models for a long time," said Chris Killoy, Ruger President and CEO. "We are thrilled to respond to the call and bring the Ruger Custom Shop to fruition. We are confident that these new products represent the very best in craftsmanship and performance."

Custom Shop products have been designed by Ruger's expert team of engineers with input from professionals in the field: competitive shooters, renowned hunters and award-winning writers. This new line of firearms represents the finest example of quality and innovation in Ruger products built to the highest of standards. The Custom Shop will feature exclusive collectible, competition, hunting and personal defense firearms for the most discriminating of shooters.

For more information on the Ruger Custom Shop, visit Ruger.com/CustomShop.