Team Ruger Captain Doug Koenig Takes Home Two PRS Wins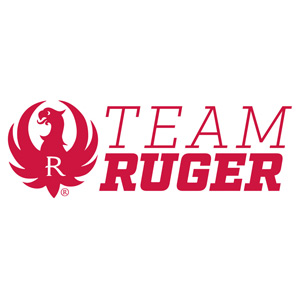 Sturm, Ruger & Company, Inc. (NYSE: RGR) is pleased to announce that Team Ruger's Captain Doug Koenig has started his season with back-to-back category wins in Precision Rifle Series matches.

Koenig claimed a production win at the RETRO Tactical Precision Rifle Challenge PRS match hosted by Arizona Long Range Shooters at the Cowtown Range in Peoria, AZ, with a final score of 145.00. The fast-paced match utilized a mix of natural terrain and man-made props for shooting positions with various sized targets set up at distances out to approximately 1200 yards.

Doug followed this victory up by taking the production category win at the ALTUS Accuracy International Long Range Classic PRS match held at the ALTUS Shooting Solutions range in Baker, Florida with a final score of 152.00. This match incorporated 16 challenging stages with a course of fire designed to test the precision rifle shooter's skill with accuracy, time and gear management engaging an assortment of steel, reactive and moving targets at distances from 300 to 850 yards.

Koenig competes in the Precision Rifle Series with the Ruger Precision® Rifle chambered 6mm Creedmoor.

For more information about the extensive line of award-winning Ruger firearms, visit Ruger.com or Facebook.com/Ruger. To find accessories for Ruger firearms, visit ShopRuger.com or your local independent retailer of Ruger firearms.