Team Ruger Captain Doug Koenig Wins Production Division at Pigg River PRS Bolt Gun Match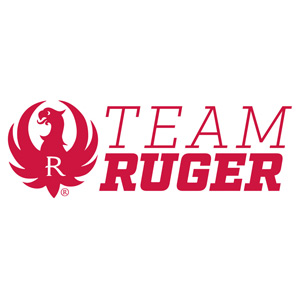 Sturm, Ruger & Company, Inc. (NYSE: RGR) is pleased to announce that Team Captain Doug Koenig claimed his third category win in a Precision Rifle Series (PRS) Bolt Gun match. Koenig took first place in the Production Division at the Pigg River Precision H.A.M. PRS Pro Bolt Gun Series match hosted by Pigg River Precision in Rocky Mount, VA.

The 20-stage historic battle-themed course of fire provided the competitors with a challenging set of positional stages in addition to some prone stages with targets running out past 1,100 yards. Competing with his stock Ruger Precision® Rifle chambered in 6mm Creedmoor, Koenig finished with a final score of 142.00.

"I was grateful to be able to compete in this PRS match after almost three months at home during the pandemic," said Koenig. "The folks at the great Pigg River facility put together a challenging course of fire during warm weather conditions, but my Ruger Precision Rifle performed perfectly, helping me win another Production Division title."

For more information about the extensive line of award-winning Ruger firearms, visit Ruger.com or Facebook.com/Ruger.