Team Ruger's Doug Koenig Wins Production Division at Vortex Sandstorm PRS Bolt Gun Match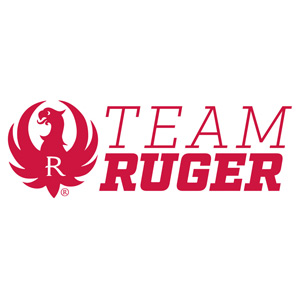 Sturm, Ruger & Company, Inc. (NYSE: RGR) is pleased to announce that, for the fourth time this season, Team Captain Doug Koenig has taken a Production Division win in a Precision Rifle Series (PRS) Bolt Gun match.

Koenig's latest Production Division win was taken this past weekend at the Vortex Sandstorm PRS Bolt Gun Series match held at the Southington Hunt Club in Garrettsville, OH. The match involved significant movement at each of the 20 stages while engaging multiple targets at distances out to 1,000 yards.

Doug claimed his win competing with the Ruger Precision® Rifle chambered in 6mm Creedmoor and finished with a final score of 168.00.

For more information about the extensive line of award-winning Ruger firearms, visit Ruger.com or Facebook.com/Ruger.