Team Ruger Captain Doug Koenig Wins Production Division at Hornady Precision Rifle Challenge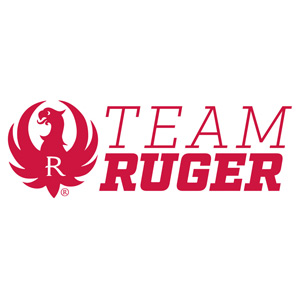 Sturm, Ruger & Company, Inc. (NYSE: RGR) is pleased to announce that Team Ruger Captain Doug Koenig claimed another Production Division win at the Hornady® Precision Rifle Challenge in Evanston, WY.

This 21-stage event provided competitors with two days of challenging targets ranging from 300 to over 1,300 yards. Competing with his stock Ruger Precision® Rifle chambered in 6mm Creedmoor, Koenig took first place in the Production Division with a final score of 123.00.

"This was a tough match with challenging conditions - especially on day one," said Koenig. "With target distances ranging from 300-1350 yards, the last thing I needed to be thinking about was my equipment. My Ruger Precision Rifle performed perfectly throughout the match, giving me the opportunity to focus on the conditions we were shooting in and ultimately take the Production Division."

For more information about the extensive line of award-winning Ruger firearms, visit Ruger.com or Facebook.com/Ruger.