Team Ruger Junior Shooter Beth Walker Wins High Lady at Bass and Buck Multigun Event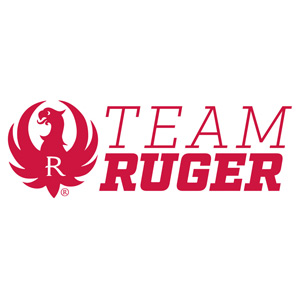 Sturm, Ruger & Company, Inc. (NYSE: RGR) is pleased to announce that Team Ruger's Junior Shooter Beth Walker claimed the High Lady category and finished eighth overall at the Indiana Bass and Buck Multigun event held at the Bass and Buck range in Wabash, IN.

The Bass and Buck Multigun event was comprised of five extended stages that tested the competitors' proficiency with a pistol, rifle and shotgun while transitioning through a labyrinth of steel and paper targets. Walker competed with the Ruger® AR-556® MPR rifle chambered 5.56 NATO and Ruger American® Competition Pistol chambered in 9mm Luger, finishing with a score of 322.63.

"The caliber of matches put on by Indiana Multigun is incredible and I am thankful for the opportunity to grow in a community of people that push me to be my best," commented Walker. "Over the course of my four years of shooting, I have moved up quite a bit in the rankings at our Indiana matches. These stages are major worthy and I am proud of the progress and effort that I have put in to perform my best."

For more information about the extensive line of award-winning Ruger firearms, visit Ruger.com or Facebook.com/Ruger.