Team Ruger Captain Doug Koenig Takes Another Production Division Win at the W.A.R. Rifles Shootout PRS Match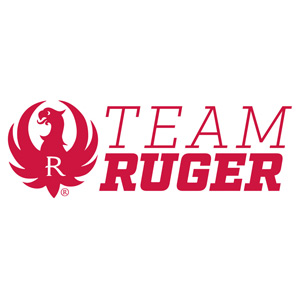 Sturm, Ruger & Company, Inc. (NYSE: RGR) is pleased to announce once again this season that Team Ruger Captain Doug Koenig has won the Production Division in a Precision Rifle Series (PRS) Bolt Gun match.

Koenig claimed first place in the Production Division at the W.A.R. Rifle Shootout PRS Pro Bolt Gun Series match held at the Peacemaker National Training Center in Gerrardstown, WV. He finished with a score of 138.00 competing with his stock Ruger Precision® Rifle chambered in 6mm Creedmoor. Each competitor had to test their endurance in severe heat and humidity while accurately engaging 20 stages of targets at multiple distances ranging from 400 yards out to 1200 yards.

"This was a tough match with small targets, high heat and changing winds both days," said Koenig. "My equipment performed flawlessly throughout the competition, giving me a chance at another production win!"

For more information about the extensive line of award-winning Ruger firearms, visit Ruger.com or Facebook.com/Ruger. To find accessories for Ruger firearms, visit ShopRuger.com or your local independent retailer of Ruger firearms.