Team Ruger's Beth Walker Wins High Lady at American Defense Multigun Event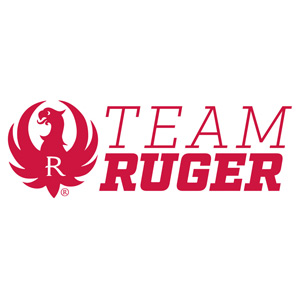 Sturm, Ruger & Company, Inc. (NYSE: RGR) is pleased to announce that Team Ruger's Beth Walker claimed the High Lady category at this year's American Defense Great Lakes Multigun event held at the Bass & Bucks range in Wabash, IN.

The match required competitors to transition between a variety of steel and paper targets across seven natural terrain stages set in the woods, fields and ravines of the Bass & Bucks range, all while testing the competitors' skills with pistol, rifle and shotgun. Competing with her Ruger® AR-556® MPR rifle chambered in 5.56 NATO and her Ruger American® Competition Pistol chamber in 9mm Luger, Walker finished with a final score of 356.5363 to capture her category win.

"The Great Lakes 3-Gun Championship was a match that challenged me physically and mentally through every stage," said Walker. "I am thankful for the reliability of my Ruger firearms that allowed me to be able to represent Indiana so well in the first major 3-Gun match that we have held."

For more information about the extensive line of award-winning Ruger firearms, visit Ruger.com or Facebook.com/Ruger. To find accessories for Ruger firearms, visit ShopRuger.com or your local independent retailer of Ruger firearms.