Team Ruger Wins at Chesapeake Cup IDPA Championship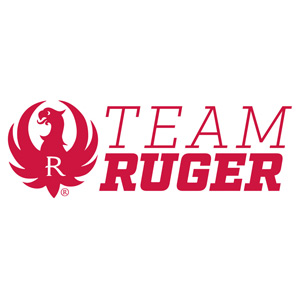 Sturm, Ruger & Company, Inc. (NYSE: RGR) congratulates Team Ruger's Dave Olhasso for his first place divisional win at the 2021 Chesapeake Cup IDPA Championship held at the Sanners Lake Sportsmen Club located in Lexington Park, MD.

Olhasso took top honors in the CDP division and first overall with a final time of 165.69 shooting the Ruger Custom Shop® SR1911® Competition chambered in .45 Auto. The match consisted of 10 scenario stages with a twist that allowed only 8-round divisions (CDP and CCP) and back-up gun (BUG) divisions to compete and be recognized.

"This was my first time shooting an IDPA match in this format, which allowed the stage designers to incorporate some different reload challenges," said Olhasso. "The team at Sanners IDPA put on a challenging match and the weather cooperated, giving the competitors a fantastic day on the range."

For more information about the extensive line of award-winning Ruger firearms, visit Ruger.com or Facebook.com/Ruger. To find accessories for Ruger firearms, visit ShopRuger.com or your local independent retailer of Ruger firearms.