Team Ruger Captain Doug Koenig Wins First Overall at Regional NRA Action Pistol Match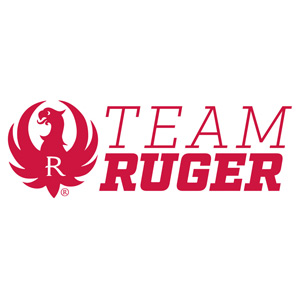 Sturm, Ruger & Company, Inc. (NYSE: RGR) is pleased to announce that Team Ruger Captain Doug Koenig took first place in the Open Division and first overall at the Pennsylvania Regional NRA Action Pistol match held at the Chambersburg Pistol & Rifle Club in Chambersburg, PA. Koenig claimed the top spot with a final aggregate score of 1918-178 shooting his Ruger Custom Shop® SR1911® Competition pistol.

The match course includes four separate events consisting of the Practical Event, where Koenig scored 478 with 42 X-ring hits; the Barricade Event, where he scored 480 with 48 X-ring hits; the Moving Target Event, where he scored 480 with 40 X-ring hits; and finally, the Plate Event, where he earned a perfect score of 480 with 48 X-ring hits.

"This was a great warm up match that allowed me to dial in my equipment and prepare for the upcoming Bianchi Cup," said Koenig. "The quality and reliability of my Ruger firearms keeps me focused on winning the match."

For more information about the extensive line of award-winning Ruger firearms, visit Ruger.com or Facebook.com/Ruger. To find accessories for Ruger firearms, visit ShopRuger.com or your local independent retailer of Ruger firearms.