Team Ruger Claims Victory at the Liberty IDPA Match at Valley Forge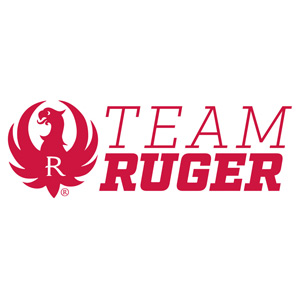 Sturm, Ruger & Company, Inc. (NYSE: RGR) is pleased to announce that Team Ruger's James McGinty and Dave Olhasso each brought home a divisional win from the Liberty IDPA Championship at Valley Forge held in Audubon, PA. McGinty won the ESP Division and first overall competing with his Ruger Custom Shop® SR1911® Competition Pistols in 9mm Luger with a final time of 171.60. Olhasso claimed the top spot in the CDP Division and High Senior with a final time of 204.57 shooting his Ruger Custom Shop SR1911 Competition Pistols in 45 Auto.

New team member Annie Unsell also excelled at the Rimfire Challenge World Championship held in Oak Ridge, TN. Unsell claimed 2nd High Lady in the Limited Division and 3rd High Lady in the Open Division with final times of 153.03 and 152.44, respectively, competing with her Mark IV™ pistols and 10/22® rifles chambered in .22 LR.

For more information about the extensive line of award-winning Ruger firearms, visit Ruger.com or Facebook.com/Ruger. To find accessories for Ruger firearms, visit ShopRuger.com or your local independent retailer of Ruger firearms.